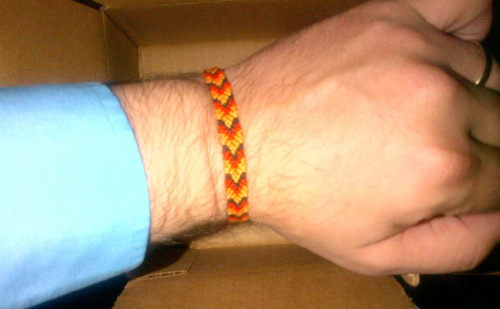 It's another Sadurday episode on the Hunting Party Podcast. This week Euripides broadcasts his final episode as he retires from WoW and moves on to greater things.
We reminisce, talk about the future of Hunters and the future of the podcast, which will continue on.
Also, I added a little something special about 20 sec. or so into the outro music.
Good luck Euripides, and to our listeners, we'll see you next week for Episode 187.
---