With the completion of my daily quests today, I replaced my last piece of entry level 55 gear. Okay, I still have the Campaign main hand, but other than that one piece – I'm ready to raid! I'm full 162 including both Arkanian relics.
Elite comms just get me side-grades and slightly better stat optimization, and running FPs just gets me a side of headaches if it isn't a guild run.
In no way am I min/maxed right now, but I am geared for Terror From Beyond HM, and Scum and Villainy HM as well. I'd love it if our Ops team jumped straight into hard modes, but you know what they say, good on paper is one thing, good in practice? Now that's something else. Best to test the waters in story mode.
So what do you say team MXC, are we ready to save the Galaxy? I sure am!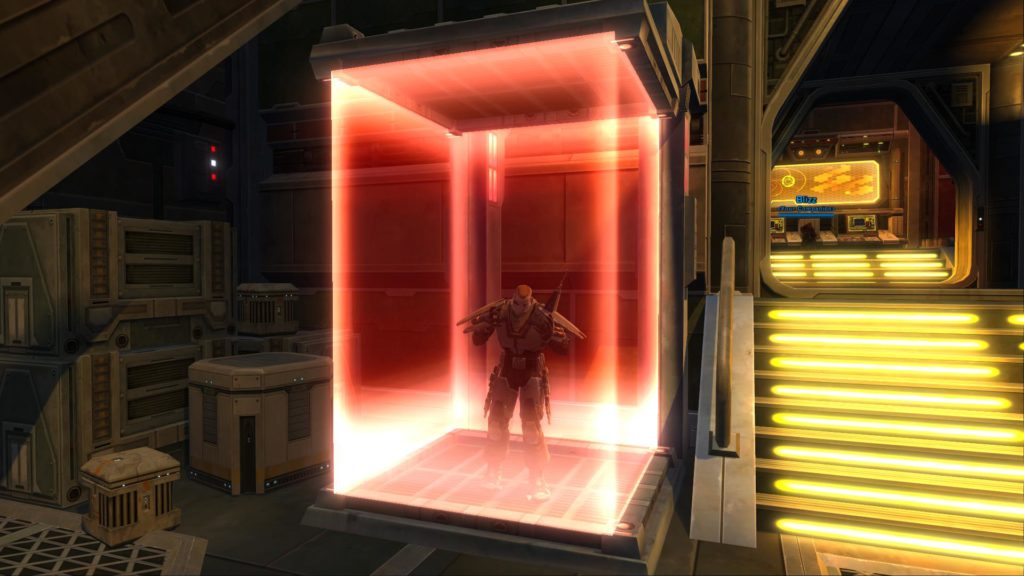 ---