You know the bug with the saddle that Blizzard showed us yesterday? Yeah this one.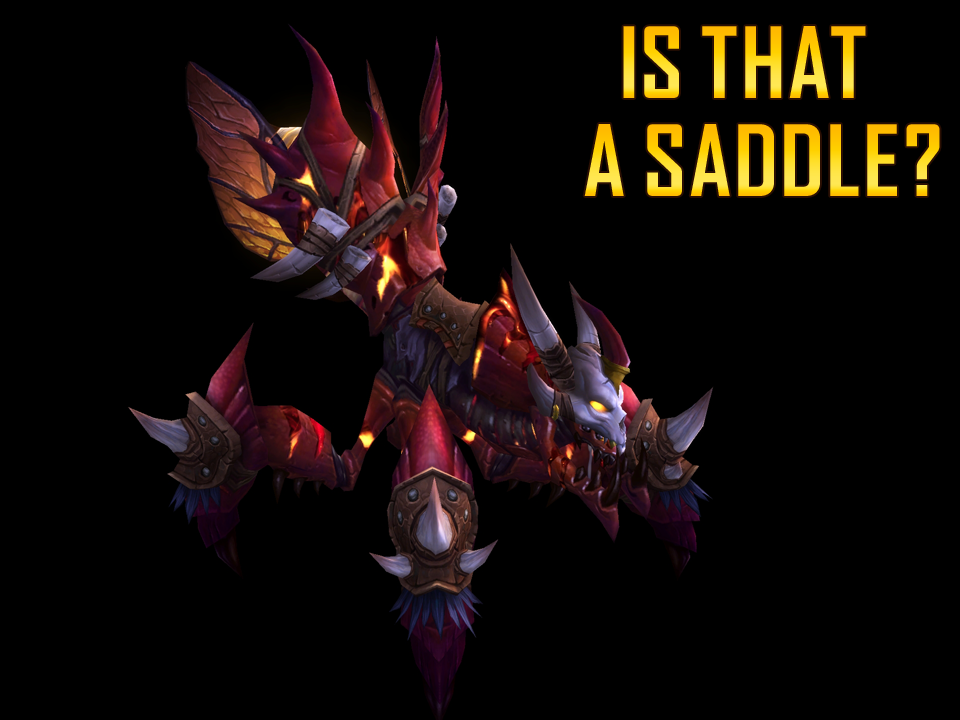 According to Jeremy Feasal, aka Muffinus, in addition to a mount, it's also a tameable pet.
.@Bro_ketsu That is the new ravager, tameable in the ravager family 🙂

— Jeremy Feasel (@Muffinus) May 14, 2014
Ravagers will be a lot more savage in Warlords of Draenor.